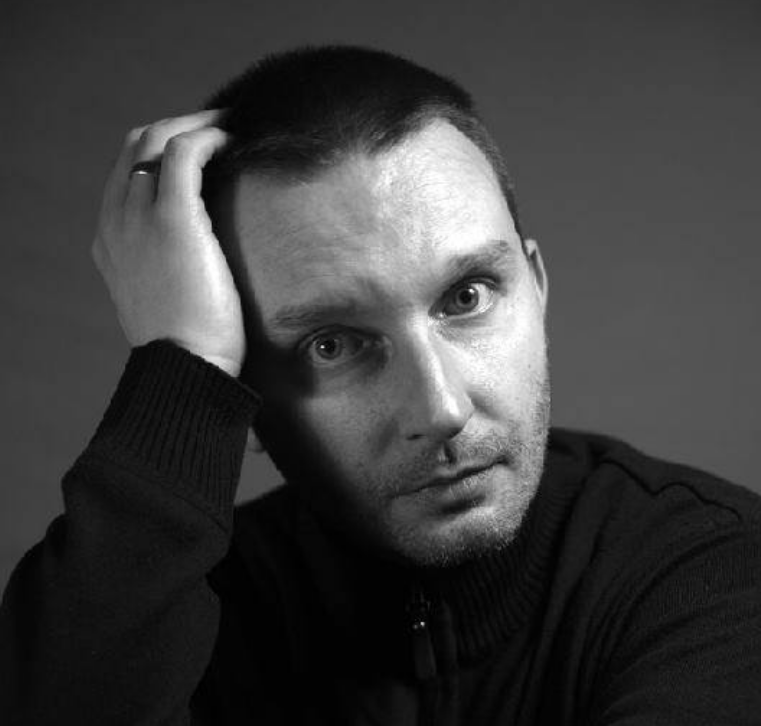 "Outstanding work! The whole project is very impressive! I learned a lot about minimal processing and still sounding fat!"
- Latheion Camille, Professional Sound designer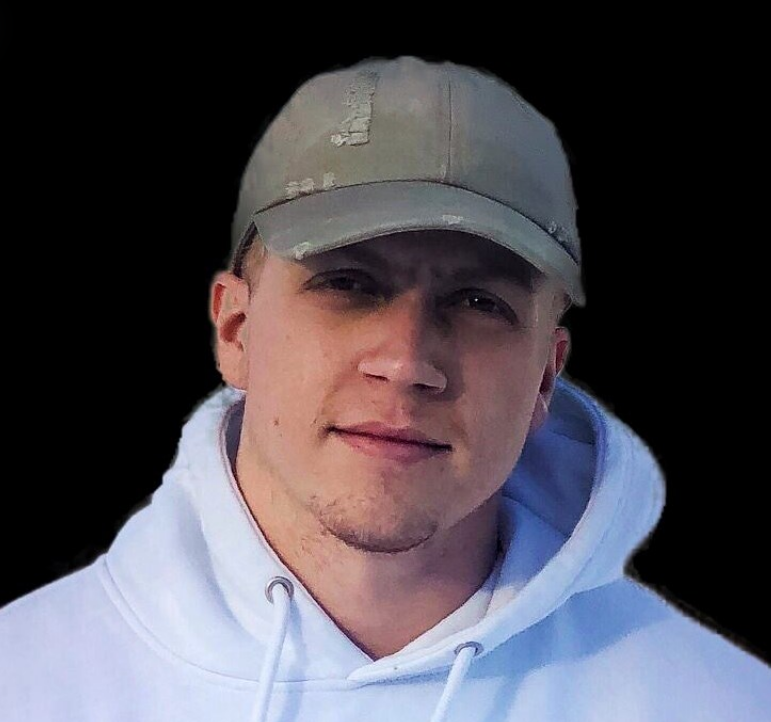 "Damn, this is crazy! Dan must be Joyryde's ghost producer! :D"
- Anthony Souza, Professional Sound Designer, Rapper, Ghost Producer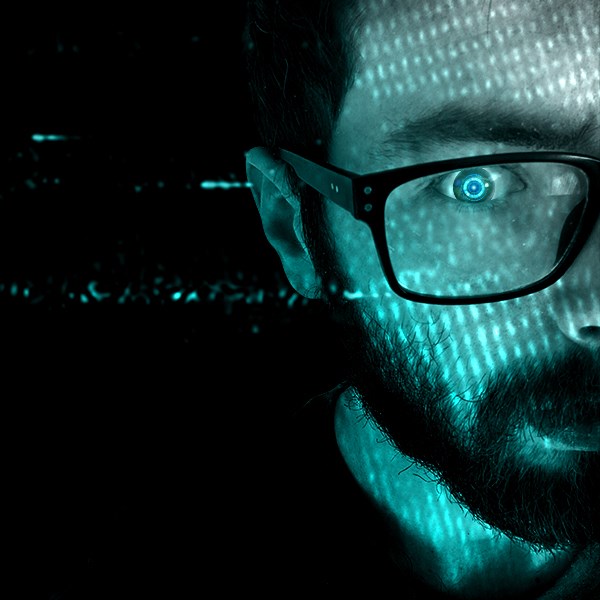 "It's sick because it's Dan. Don't hesitate, this course is awomse!"
- System Online, music producer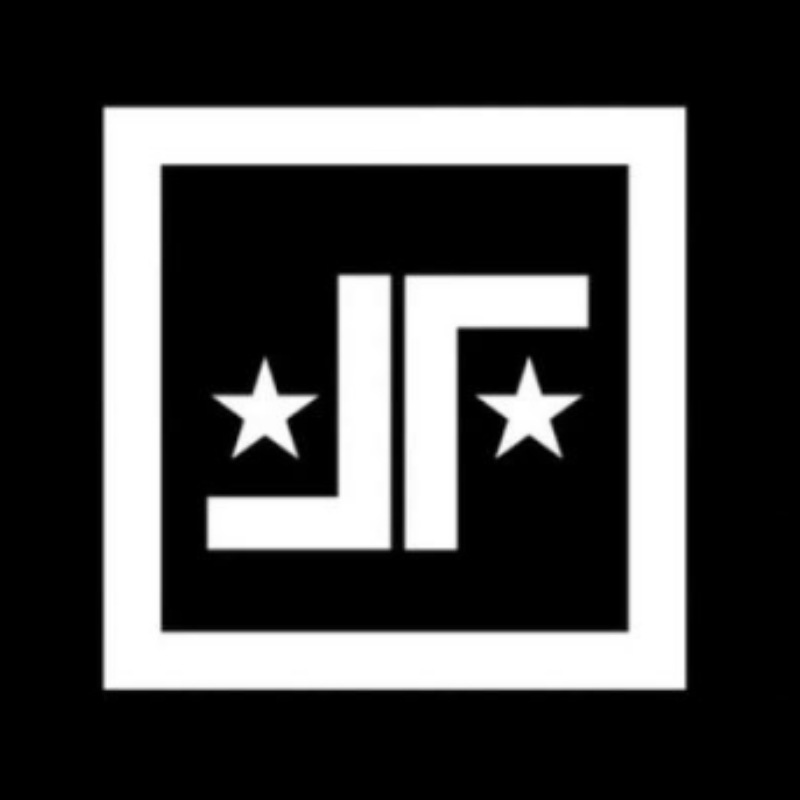 JOYRYDE is an english EDM producer named John Ford signed to Skrillex's label OWSLA making very unique bass house music fusing it with trap and hiphop. His very own sound made him stand out of the crowdy bass house scene with signature siren sounds, his very exciting fills and the "never know what's coming" feel to his tracks.
His sound is very interesting: very busy and stuffed with lots of fx, vocal cuts percussion etc but still clean and powerful. In his latest album "Brave" he changed the game one more time with very fresh and new ideas on maily bass house and trap/hiphop.
Do you want to sound like the biggest bass house producers like Joyryde, Habstract Ghastly and friends?
Do you want to grab that powerful and groovey bass house sound so you can make your crowd go crazy?
Search no more because this is THE BEST masterclass you can find online on making Bass House I promise!
In this "JOYRYDE Style Bass House Start To Finish Course" Dan Larsson teaches you everything you want to know about sound design, mixdown, stereo field wizardy and all the tricks in Ableton Live 10.1 and XFer Serum to reach that "Joyryde" sound for your own production!
Dan analyzes several Joyryde tracks and starts to build up a bass house track in Joyryde style from scratch to a level that will suprise you it's possible to do using Ableton Live 10.1 tools. Like always you get the full Ableton Live 10.1 project file also with all the presets and samples!

And a bonus rap vocals library for your next Bass House banger for free!

So get ready for this ride in the night on a Ford Mustang with stereo turned up to the maximum and enroll now!
From the first ideas to the finished recordings!
Your Instructor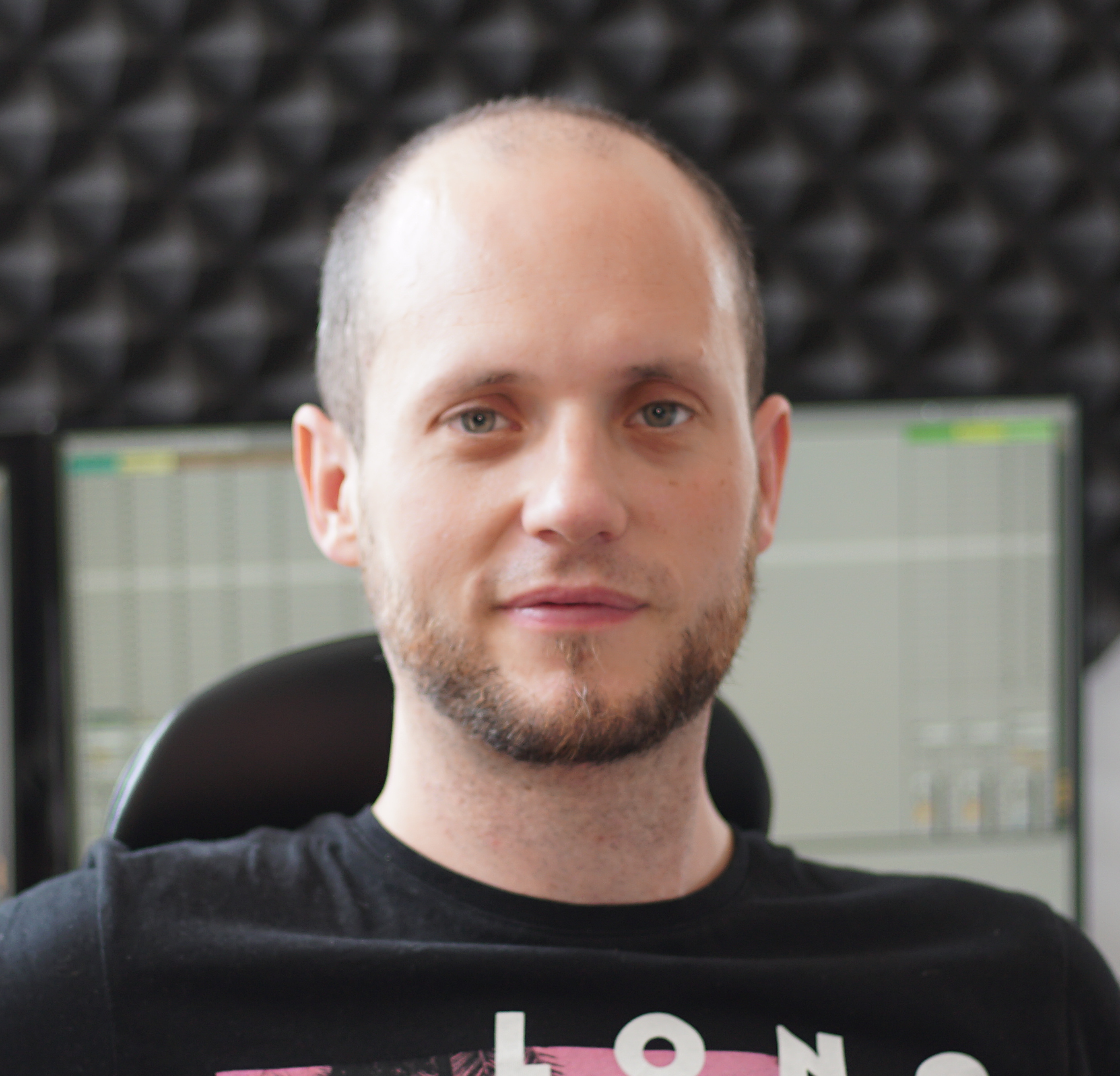 Dan Larsson is a sound design wizard, creating tons of best seller Loopmasters sample packs for almost a decade now.
He has been sharing free video tutorials on YouTube and receives unbelievable support from big artists like Zomboy, Skrillex, Must Die etc...
He graduated from university as a teacher and this is why he does not only produce on camera, but teaches also.
Course Curriculum
Theory
Available in days
days after you enroll
Breakdown
Available in days
days after you enroll
Frequently Asked Questions
What software do I need to follow the course?
The course was made in Ableton live Suite 10.1 (v 10.1.18), but you can remake it in your DAW easily, because the tools are used in it can easily be replaced by any other tool like compressors, samplers, reverbs, etc. Although keep in mind that this project file contains two instances of Operator (Ableton's native FM Synth) for the: 01, Kick drum, 02, Noise sweep. You can easily replace this synth with any other that you are familiar with. And also Ableton Collision that is a very unique synthesizer for a Bell sound but bell sounds are again very simple to make in any FM synthesizer.
Which third party plugins do I need?
You will need: - Serum (latest version) - Ozone Imager (FREE plugin).
Can I release this track as my own?
No. But of course nobody can stop you to make several changes in it and act like you made it on your own from scratch. :) The knowledge is yours, so go and make something cool and different with it!
Can I resell this project file?
Absolutely not!
Can I take any of the presets from the project and sell inside a preset pack?
If you do it, I will find you!