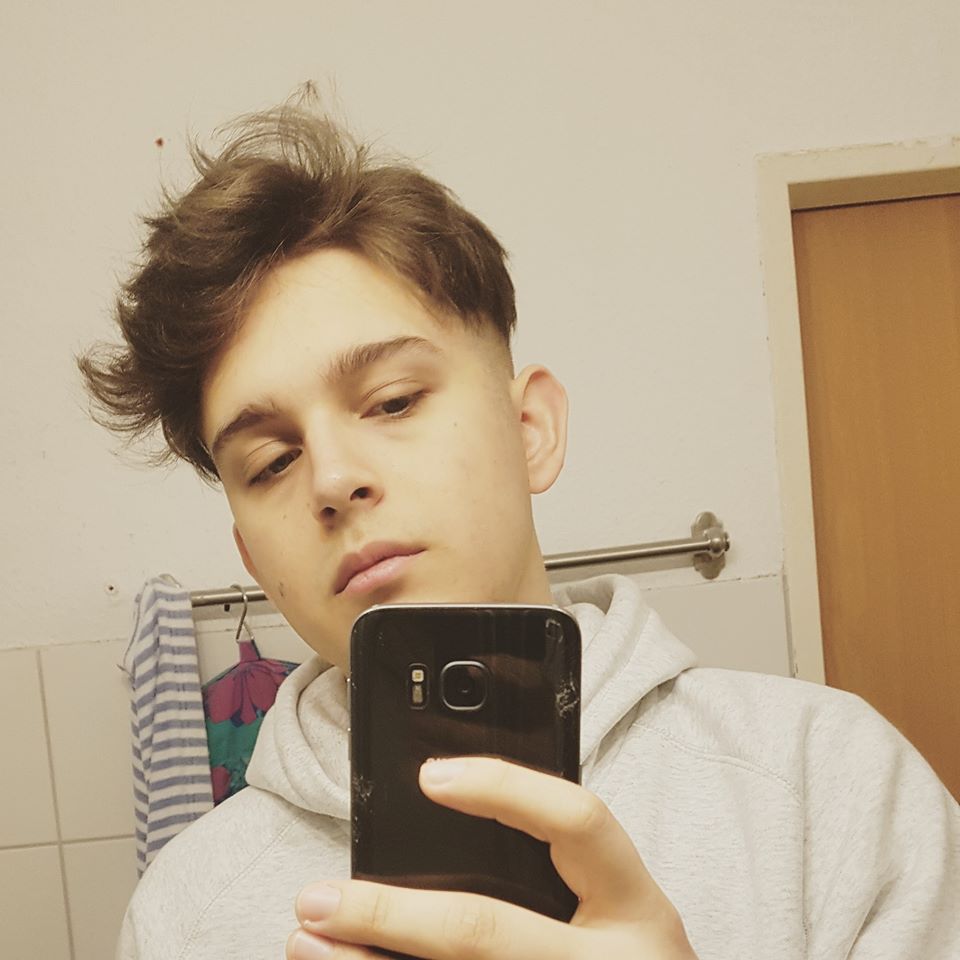 "Woooooo! That tune is insane! F*******ck that second part! Super sick! "
- Antonio Ahrens, Nasko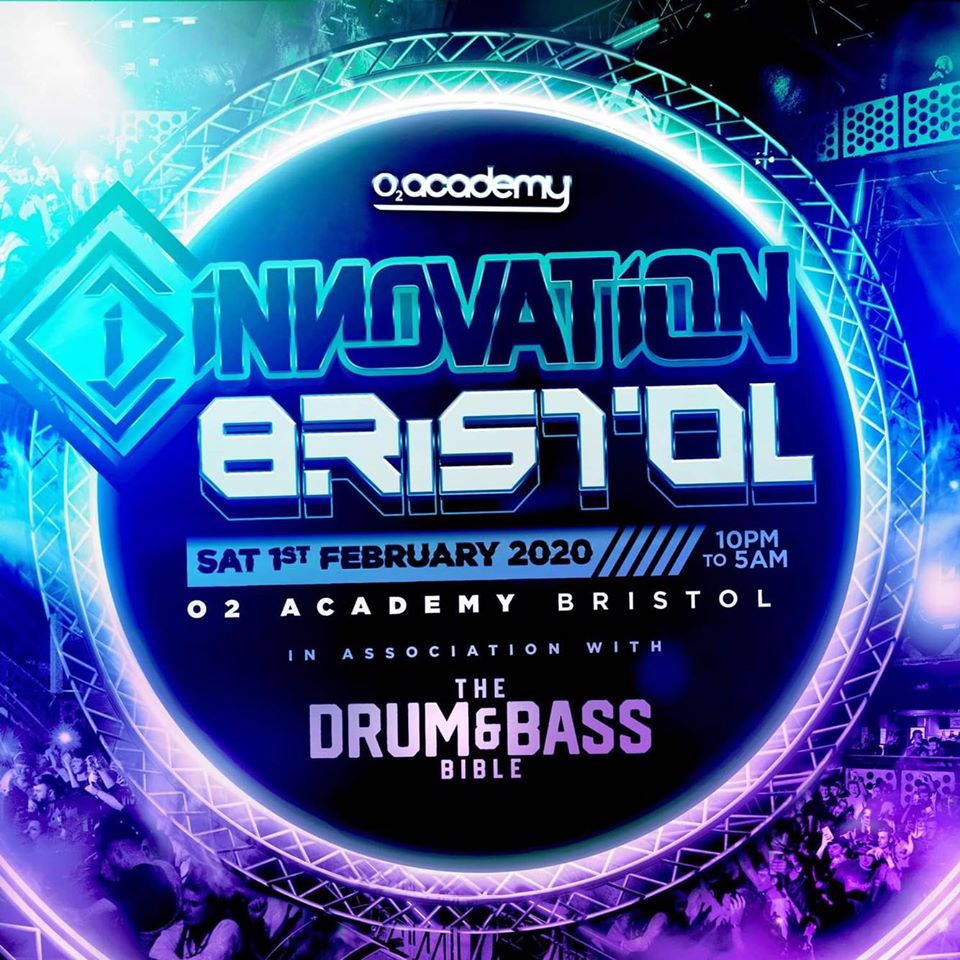 "Disgustingly good! Bass riffs are on point & keep you interested & wanting more! Very gritty and sounding similar to Noisia, drum patterns & drum edits also very clear & processed nicely! It is total filth and can't wait to hear more! Track/Course 10/10"
- Jekz, Founder of The Drum & Bass Bible, Kent DNB, Dynamic Audio, HSDNB,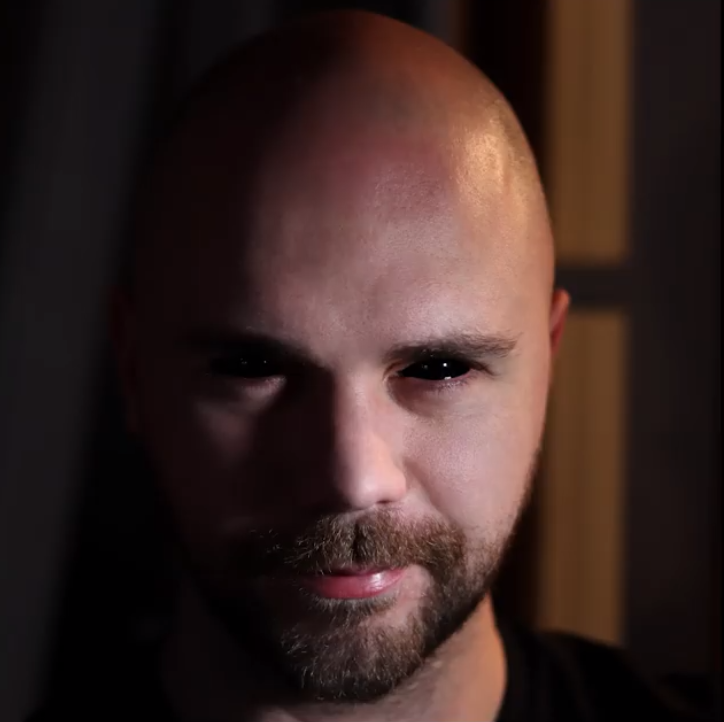 "This is an excellent course — definitely worth checking out!"
- Tom Hicks, Founder, Director of Digital Assassins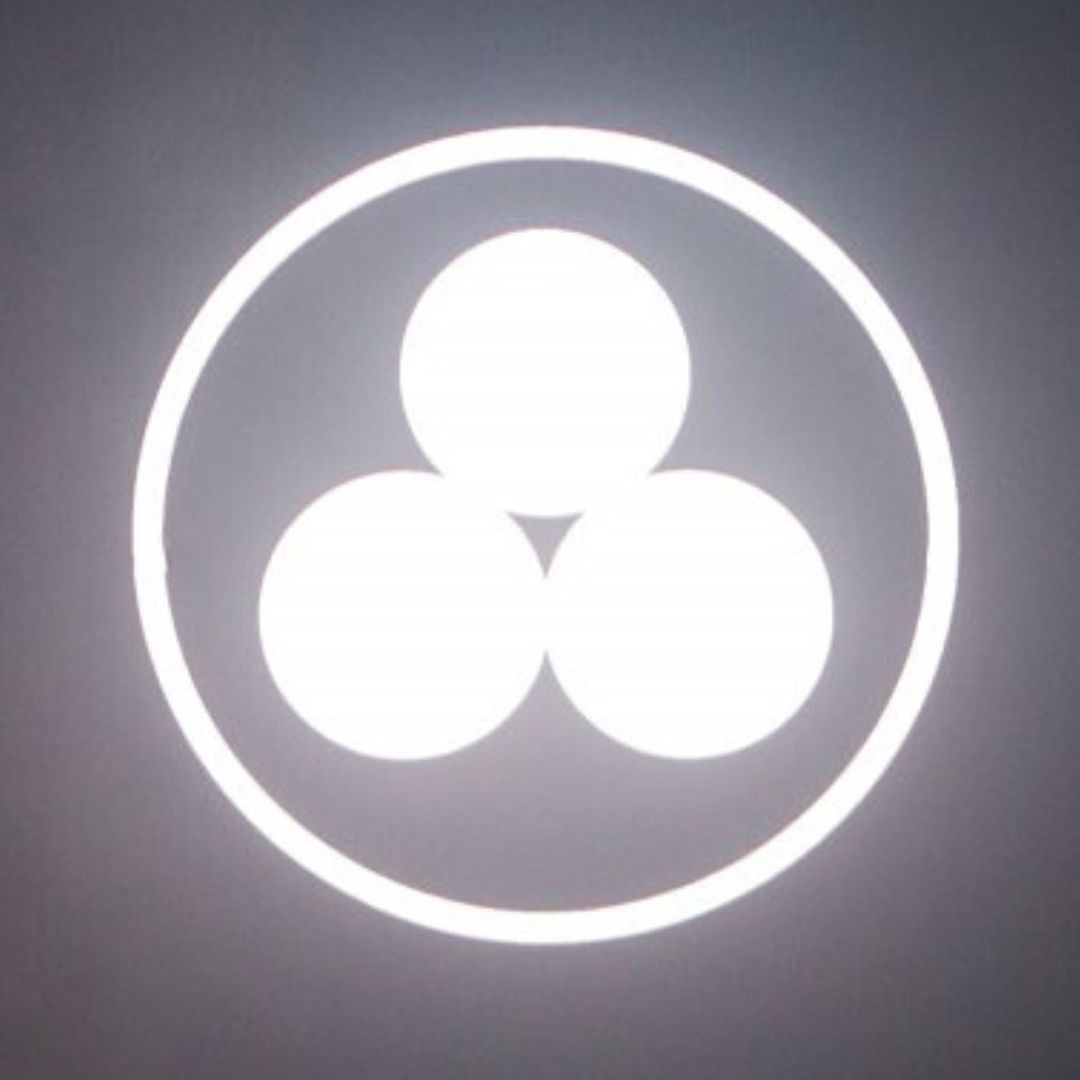 Noisia has been in the scene since 1998 and always known by their exceptional sound design. The Dutch trio has made tons of records in various styles like dubstep, downtempo, house but more importantly: Neuro Drum and Bass or in other words Neurofunk.
Their sound is very unique: aggressive, distorted and twisted and very hard to replicate. This is why most of the producers go crazy to know their secrets of their sound design tips, tricks, drum processing knowledge, stereofield wizardy and mixdown awsomeness.
Do you want your neuro game to be be improved?
Do you want to know secrets/tricks that made noisia the best of the bests?
Do you want to grab that "Noisia sound"? or in other words:
How to sound like Noisia?
In this "Noisia Style Neuro Drum and Bass Start to Finish course" Dan Larsson teaches you everything you want to know about sound design, mixdown, stereo filed wizardy and all the tricks in Ableton Live 10.1 and XFer Serum to reach that "Noisia" sound for your own production!
Dan analyzes a Noisia track and starts to build up a neurofunk track in noisia style from scratch to a level that will suprise you it's possible to do using Ableton Live 10.1 tools. Like always you get the full Ableton Live 10.1 project file also with all the presets and samples!

So get ready for this tummy shaking expedicion to twisted, hard, distorted basses and nice synths and enroll now!
From the first ideas to the finished recordings!
Your Instructor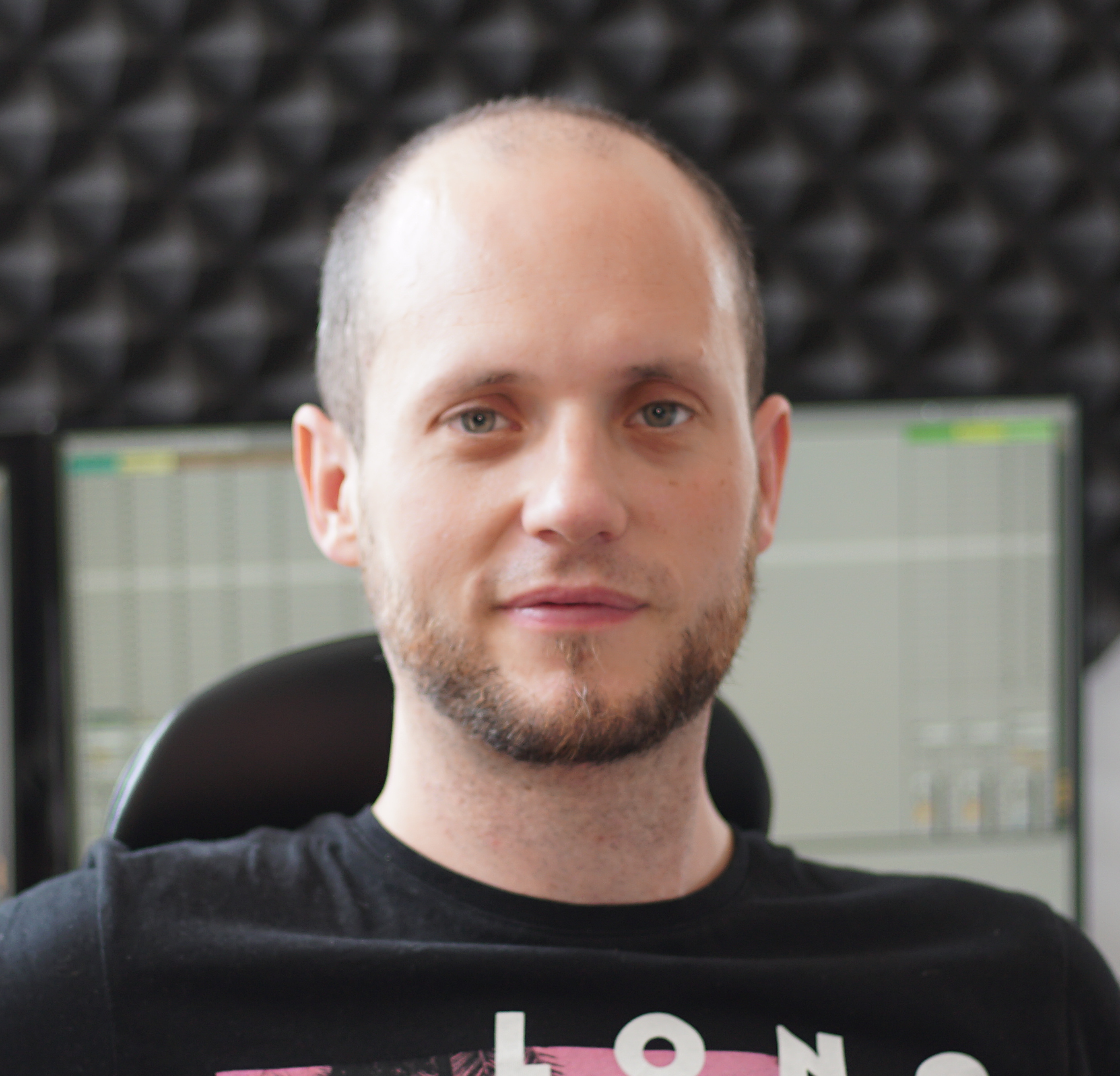 Dan Larsson is a sound design wizard, creating tons of best seller Loopmasters sample packs for almost a decade now.
He has been sharing free video tutorials on YouTube and receives unbelievable support from big artists like Zomboy, Skrillex, Must Die etc...
He graduated from university as a teacher and this is why he does not only produce on camera, but teaches also.
Course Curriculum
Theory
Available in days
days after you enroll
Drums
Available in days
days after you enroll
Frequently Asked Questions
What software do I need to follow the course?
The course was made in Ableton live Suite 10.1 (v 10.1..1), but you can remake it in your DAW easily, because the tools are used in it can easily be replaced by any other tool like compressors, samplers, reverbs, etc...
Which third party plugins do I need?
You will need: - Serum (latest version) Ozone Imager (FREE plugin).
Can I release this track as my own?
No. But of course nobody can stop you to make several changes in it and act like you made it on your own from scratch. :) The knowledge is yours, so go and make something cool!
Can I resell this project file?
What a question! Of course not!
Can I take any of the presets from the project and sell inside a preset pack?
If I will ever know you did it, I will find you!