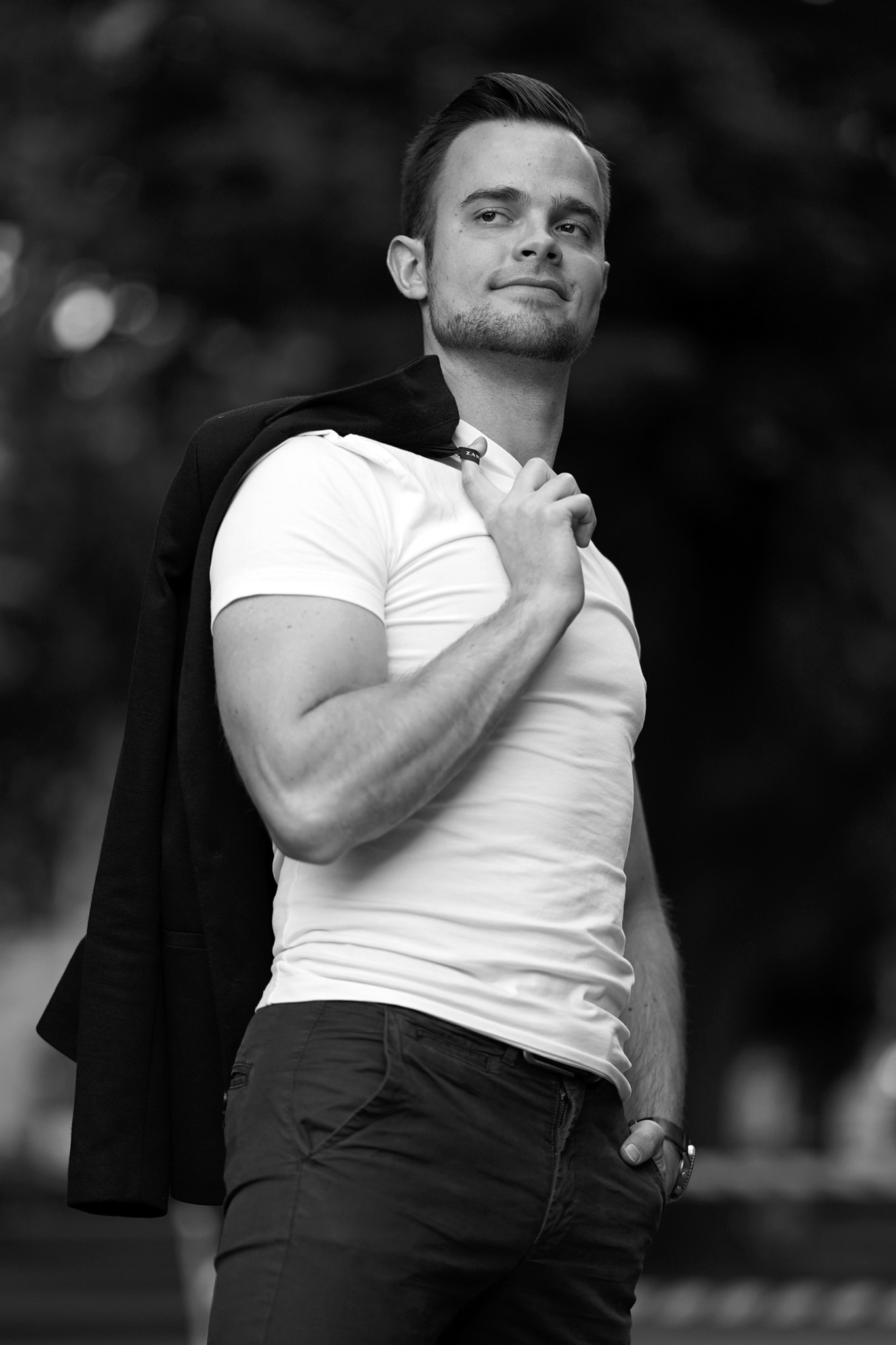 "This is heavy!!" I learned a lot! Thankyou!
- Daniel Perenyi, Letsynthesize Student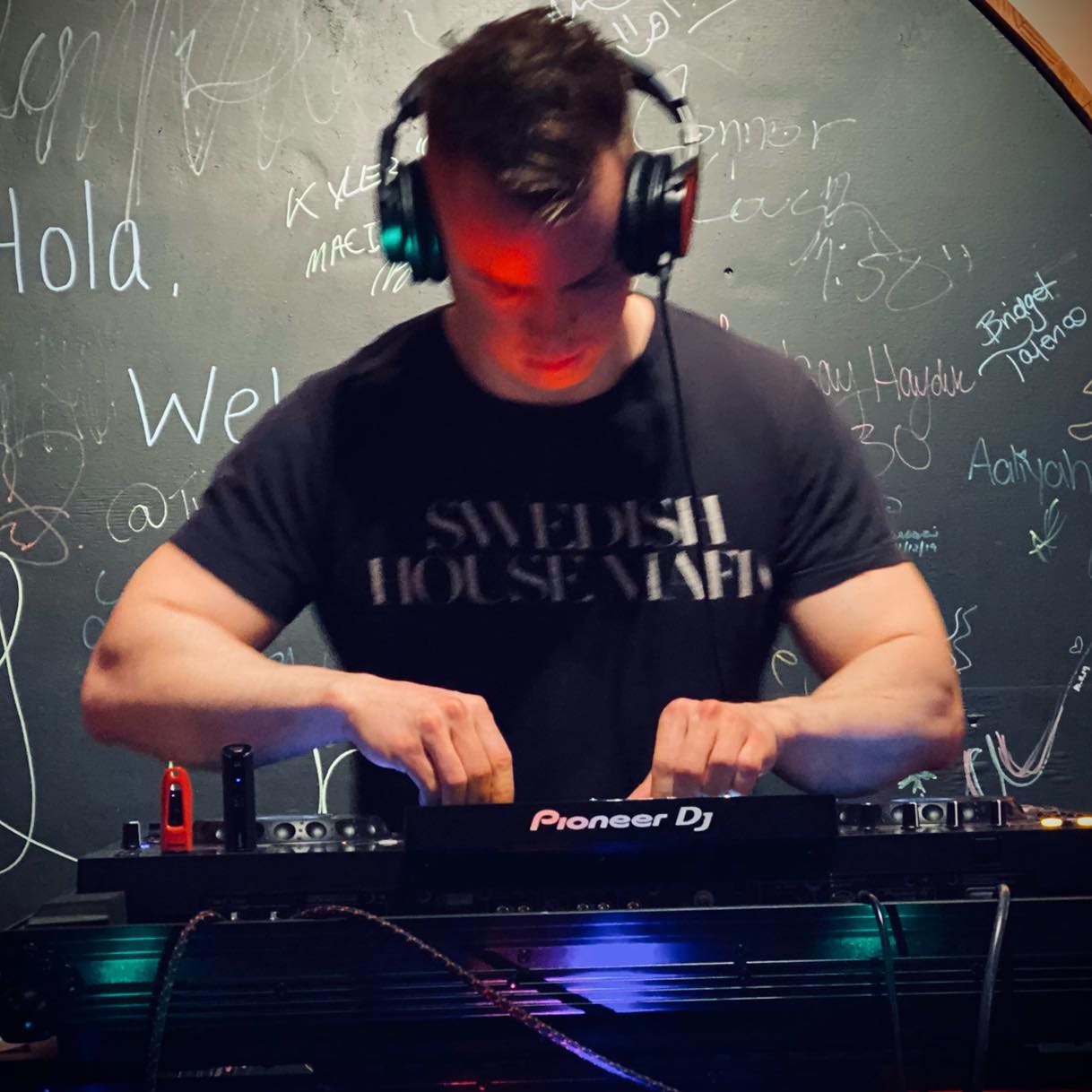 "Dan is crazy! All these sounds you hear in the demo are synthesized except the drums and vocals. You'll learn a lot I bet!"
- Kyle Worden, Music Producer (Kylex)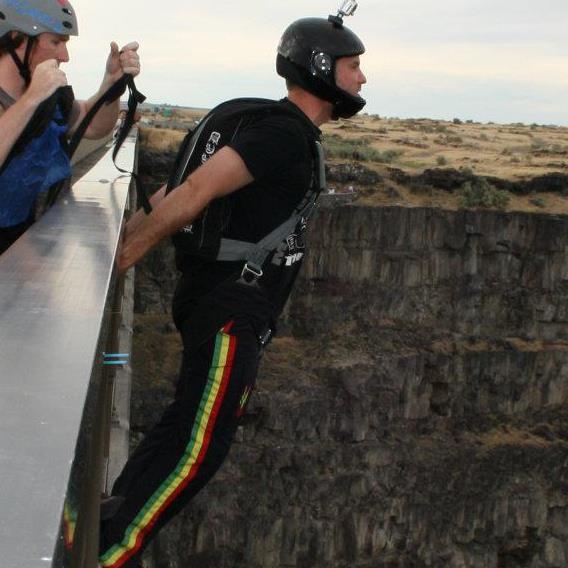 "Yo you won't beleive this Masterclass!"
- Eric Whitesell, Letsynthesize Student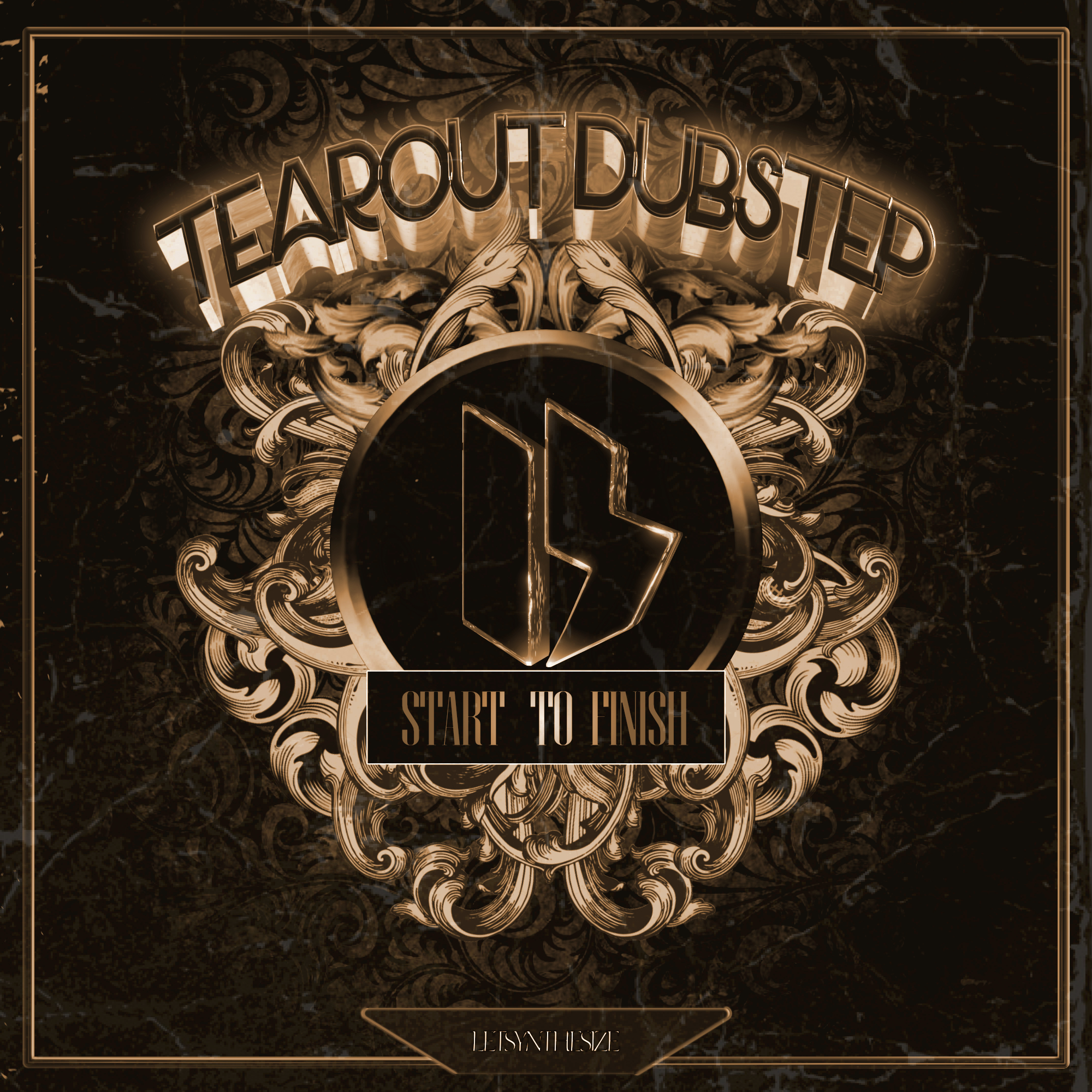 TEAROUT DUBSTEP is the sub genre of dubstep that is fused with deathstep, riddim and brostep made famous by several artists such as Marauda, Svdden Death etc, using very heavy, percussive FM basses with earbleeding scream basses and low pitch, distorted sub basses.
In this course Dan Larsson builds up a full tearout dubstep track from scratch inside Ableton Live 11 using advanced sound design techniques such as FM in Ableton Operator and processing xFer Serum basses with Ableton Live 11 tools also heavily distorted neuro basses as fillers.

If you ever asked yourself: how to sound like Marauda but wanted to actually learn proper sound design behind these sounds, not just dropping in samples and adding reverb on them, then this Masterclass is for you!
Do you want to sound like the biggest tearout dubstep producers like Marauda, Svdden Death, Oddprophet, Trampa and friends?
Do you want to grab that hard, industrial and percussive deathstep/riddim sound that will make your crowd go crazy?
Search no more because this is THE BEST masterclass you can find online on making Tearout Dubstep I promise!
Your Instructor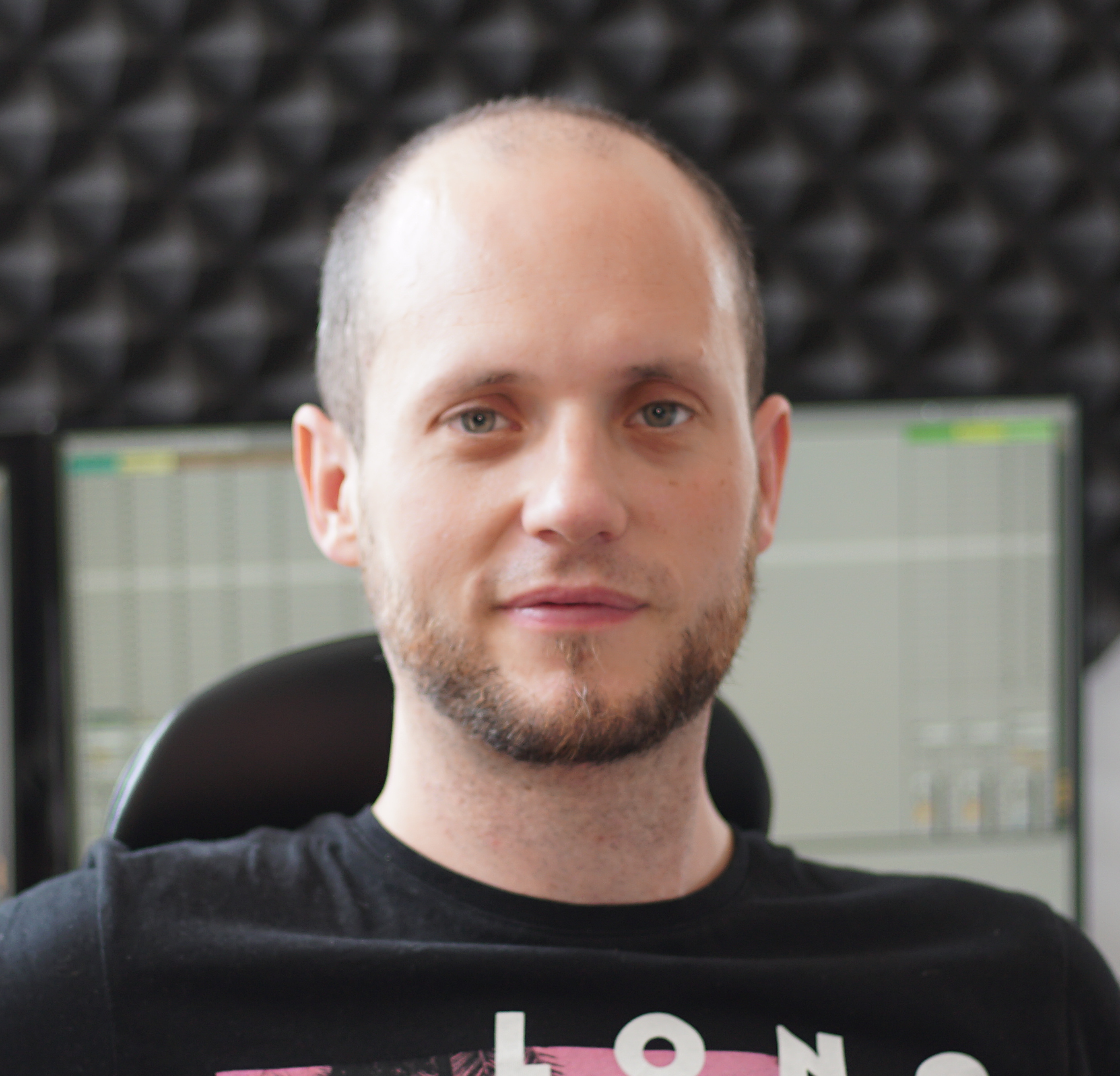 Dan Larsson is a sound design wizard, creating tons of best seller Loopmasters sample packs for almost a decade now.
He has been sharing free video tutorials on YouTube and receives unbelievable support from big artists like Zomboy, Skrillex, Must Die etc...
He graduated from university as a teacher and this is why he does not only produce on camera, but teaches also.
Frequently Asked Questions
What software do I need to follow the course?
The course was made in Ableton live Suite 11 (v 11.0.2), but you can remake it in your DAW easily, because the tools are used in it can easily be replaced by any other tools like compressors, samplers, reverbs, etc. Ableton Operator is a little different though, it's Ableton Live's built in FM synth, but if you own FL Studio Sytrus then you are good to go! You'll also need xFer Serum (Latest build).
Which third party plugins do I need?
You will need: - xFer Serum (latest version) - Ozone Imager (FREE plugin). - Fabfilter Saturn (optional)
Can I release this track as my own?
No. But of course nobody can stop you to make several changes in it and act like you made it on your own from scratch. :) The knowledge is yours, so go and make something cool and different with it!
Can I resell this project file?
lol, you kiddin'? :)
Can I take any of the presets from the project and sell inside a preset pack?
NO!!!
Do I need external wavetables to follow the course?
Yes, but I collected them for you in the downloads section of the curriculum. ;)